Strengthen your body and immune system
We want you to be able to use and enjoy the full potential of your body and vital force and look great!
Optimize your health, appearance and overall well-being.
With us you will find
Whole body cryotherapy for general well-being and healing
Local cryotherapy to recover from acute pain or injury
Cold facials to revitalize and rejuvenate your appearance
MMS
Multimodal services
Monthly packages for maximum results
Gift cards in various amounts
About us
We offer state-of-the-art cryotherapy chambers for whole body cryotherapy and the services of experienced specialists for local cold treatment procedures.
We are located in the center of Tallinn, at Ravi tn 5.
However, modern technology alone is not enough.
Our specialists have experience and training in sports medicine required to provide counseling and supervision according to the needs of each person.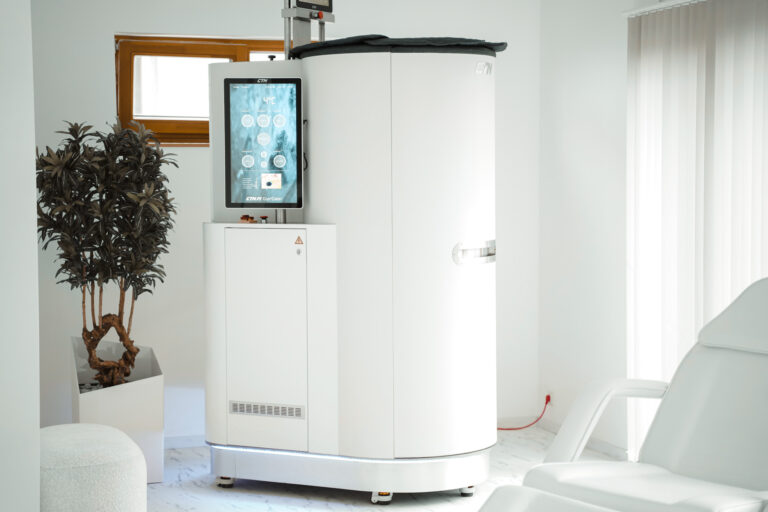 Whole body cryotherapy
Train more, recover faster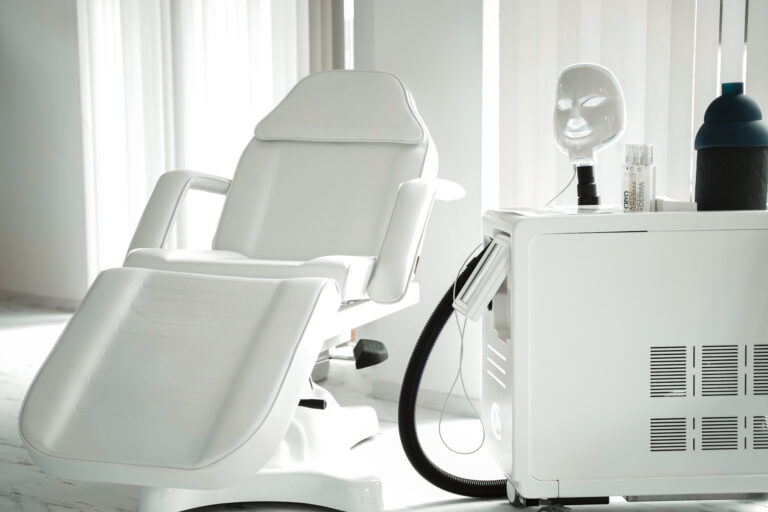 Local cryo therapy
Accelerate local recovery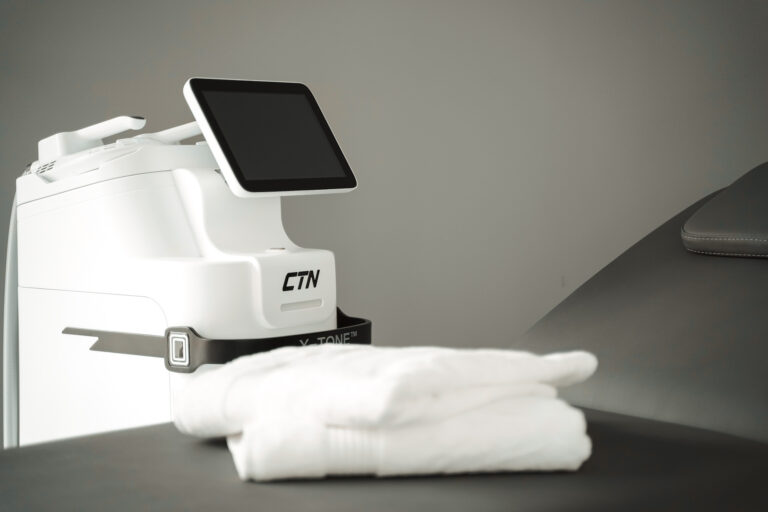 Magnetic muscle stimulator
An effective new recovery method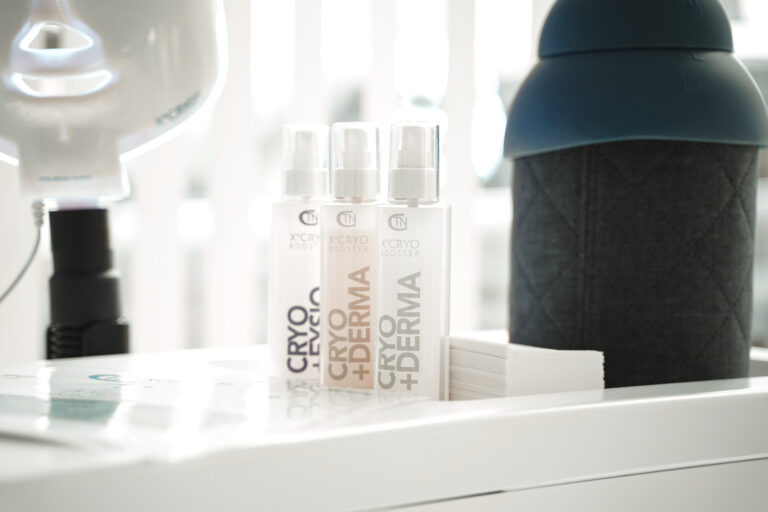 Multimodal services
Would a combination of different methods suit you?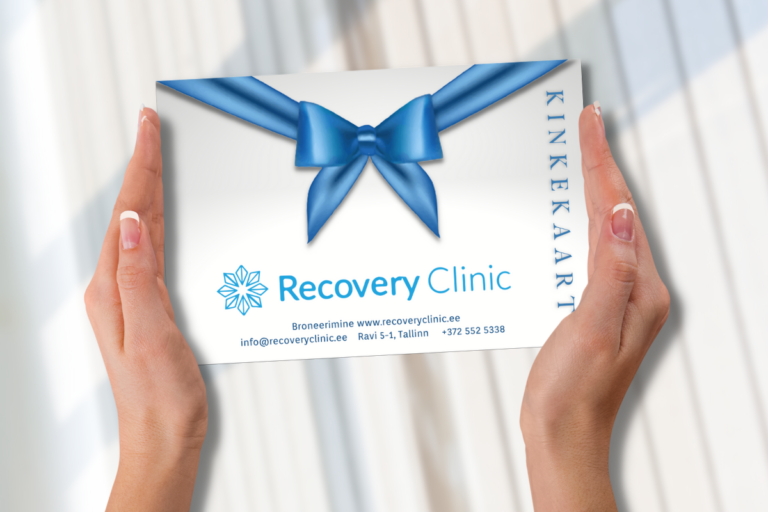 Gift cards
Looking for a gift for a family member or friend?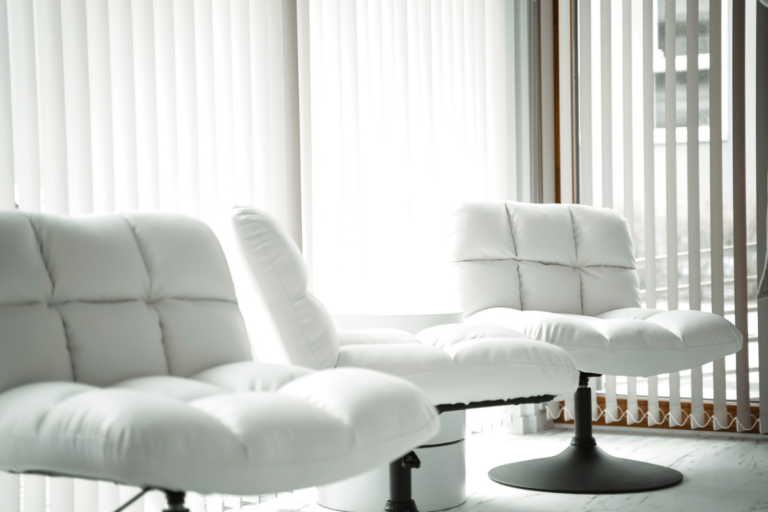 Monthly packages
Are you looking for the best results from a course of therapy?
Start the self-healing process
The human body has great healing power. Unfavorable conditions can hinder or slow down the recovery of the body.
Cold has a positive effect on your body, skin and state of health.